Your Beauty Guide
If you are wondering what's the best makeup or skincare for this fall you've came to the right place! As a makeup consultant I am constantly trying out new products, looking at reviews and keeping up with beauty trends. Recently I have been getting frequently asked about the best beauty practices for this season. I will go through current makeup trends, and best skincare practices. And if you love makeup and keeping your face healthy you will want to know these!
Eye Shadow Trends
Fall is all about the smokey eyes so it's time to ditch the summer shimmers and pick up the matte shadows. Dark deep colors like plum, browns, and coppers are a must wear during the fall season. They create the perfect combinations for your smokey eye that will leave you looking stunning! For this fall the 35O2 palette by Morphe is an essential! This palette has all that you will need, with rich pigmentation it makes it easy to intensify your makeup look.
Lipstick Trends
At this time of years it's really all about the metallic and deep colors that make your lips pop. Liquid lipsticks are the perfect fit for this time as they are long wearing and matte. They keep you on top of your glam, and will have you turning heads. The Colourpop Ultra Matte Lip in the color Pearl Next Door is just the perfect color to make your lips stand out while blending in with the season.
Using Highlighter
Everyone wants to keep their summer glow, and the perfect way to do so is with highlighter. Highlighters have become very popular in the past few years and it's no wonder why. They help you achieve a glowy skin in just seconds! To get the best use out of highlighters is important to note the best places to apply it. You will want to use it on the high points of your face like, your cheekbone, cupids bow, on top of nose, and underneath your brow arc. By moderately applying it on these spots of your face you will achieve a natural glowy look.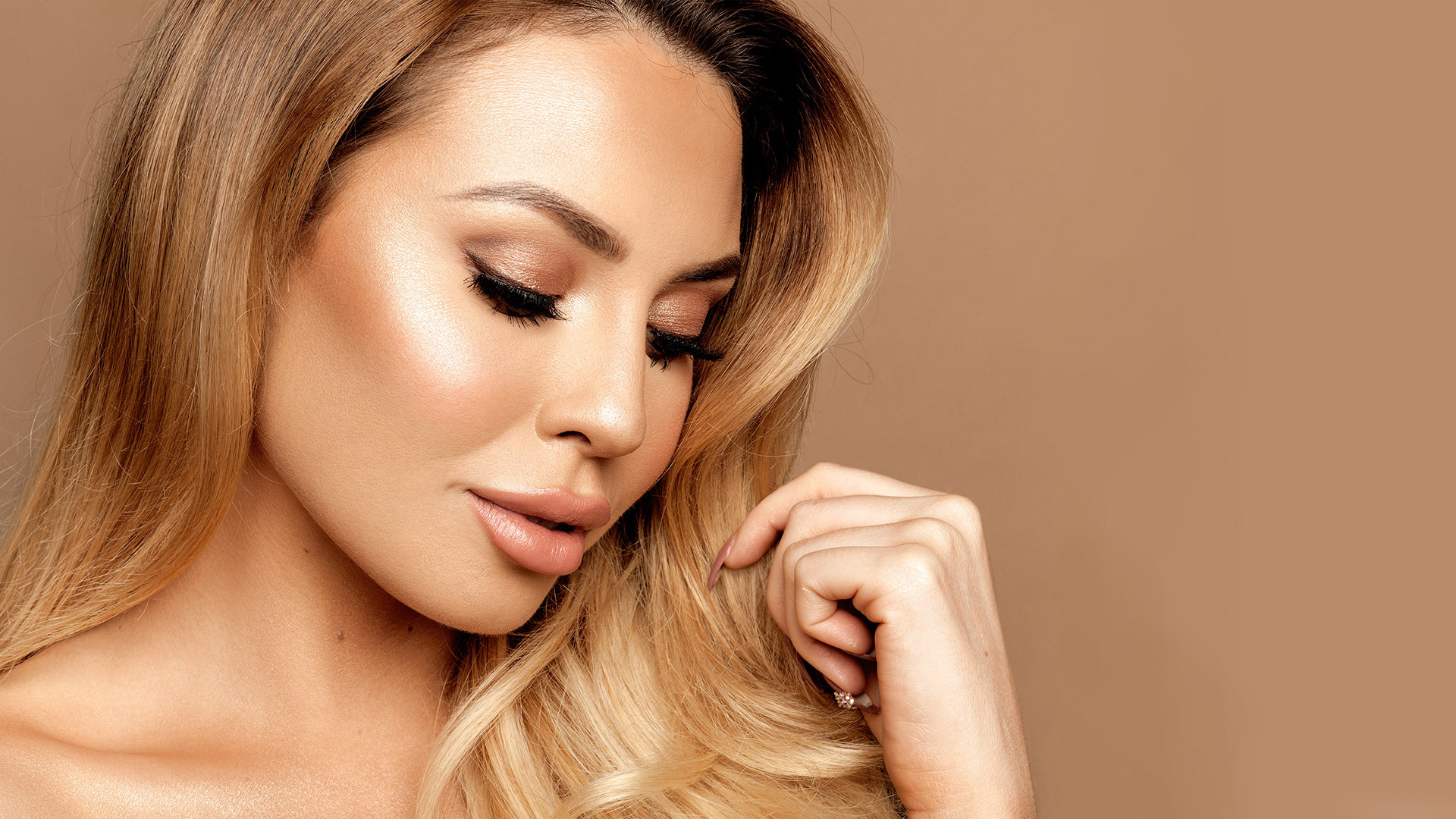 Moisturizer
As the cold weather is approaching it's important to keep your face hydrated with a facial moisturizer. This will help you maintain healthier looking skin while keeping your face glistening. Although try to keep some things in mind when choosing your moisturizer. If you tend to have oily skin you will want to use a moisturizer like Neutrogena Hydro Boost water gel that is water based. On the other hand though if you have dry skin you will want to use a moisturizer that is oil based like Cetaphil Face Hydrating Lotion. Also try to use your facial moisturizer daily for best results.
https://www.neutrogena.com/hydro-boost.html
Cetaphil Daily Facial Moisturizer
Exfoliate & Cleanse
This is key! Exfoliation is a must especially during cold season arriving. This is because your body produces more dead skin follicles, because of your skin becoming more dry than usual. Although an exfoliator can easily help you remove these particles to help you have a cleaner face. A cleanser also helps quite a bit with this process as cleansers help remove leftover makeup and other unwanted residue from your face.
All Set For Fall!
We have covered eye shadow, lipstick, and highlighters trends and the best skin practices using Moisturizers, exfoliaters and cleansers. Now you can confidently go into fall knowing all the best beauty trends.  Try these out and be ready to look beautiful all season long!