Hello, my name is Sarah Aikins! I'm originally from Petaluma, California where I had lived for all of my life until I moved with my family to Green Bay in June of 2017. I am currently working towards my associate's degree in marketing, with hopes to transfer to a four-year next year to finish out my bachelor's. I'm currently a full-time student and I also work part-time. I am also in the NWTC chapter of AMA (American Marketing Association).
Something that I definitely have a passion for is sports. Without a doubt my biggest hobby is watching, reading about, and following sports. I follow all for of America's "big four" sports leagues in one capacity or another, and I'm extremely competitive when it comes to all of them. Being from the Bay Area, naturally my favorite teams are the San Francisco Giants, 49ers, Warriors, and Sharks. Whether it's watching a game on tv, listening on the radio, or being there in person, I don't think there's a single thing I've more passionate about.
I come from a pretty close family. What we lack in size, we more than make up with love. My immediate family are my parents, and two brothers, but I'm also very close with some of my cousins, most of my my aunts and uncles, and all of my grandparents. Three of my grandparents were originally from the Madison area, and we spent almost every summer when I was a kid in Land o' Lakes where my family has a cabin on Black Oak Lake. I am incredibly lucky to have a great support system of both friends and family.
I'm on quite a few social media platforms, but the number of them that I actually use is a much more exclusive list. I have profiles on Facebook, Instagram, Twitter, LinkedIn, Snapchat, Reddit, YouTube, Tumblr, and probably a couple more that I can't even remember. While I have profiles on all of those websites, I very rarely use Facebook or LinkedIn, and I don't really "post" on any of them. I'm much more comfortable in an observational role, or using Snapchat to have one on one conversations with friends rather than posting to a story. Of the social media platforms I use, I would say I browse Instagram, Reddit, YouTube and Twitter the most. Instagram I usually browse for a variety of content or to keep up with old friends or family. Reddit I use mostly for sports highlights, discussions, or news. Twitter I use mostly to get news (through links to established news articles), sports, or just random funny tweets.
I think I would like social media to be a part of my job. I don't see posting to social media to be a careless action, so I believe my judgement and my forethought would be a strength for me. I also think social media is one of the most effective way to communicate with just about anyone nowadays, and I believe there is a chance for even more growth there when it comes to marketing. Obviously I'm taking this course as part of my requirements to graduate, but I'm excited to try and discover the most effective ways for me to use technology to assist me in my future, as mobile marketing is growing faster than ever.
If things go according to plan I would like to be back in California within the next five years. I'm hoping to have completed my bachelor's degree (ideally at UW-Madison) within the next three years, and I have a couple of internships I'm interested in applying for while I'm in school/once I'm right out of school. I hope to move back to the Bay Area and work in either the cosmetics industry or in sports, both of which are industries that have a lot of opportunities in San Francisco.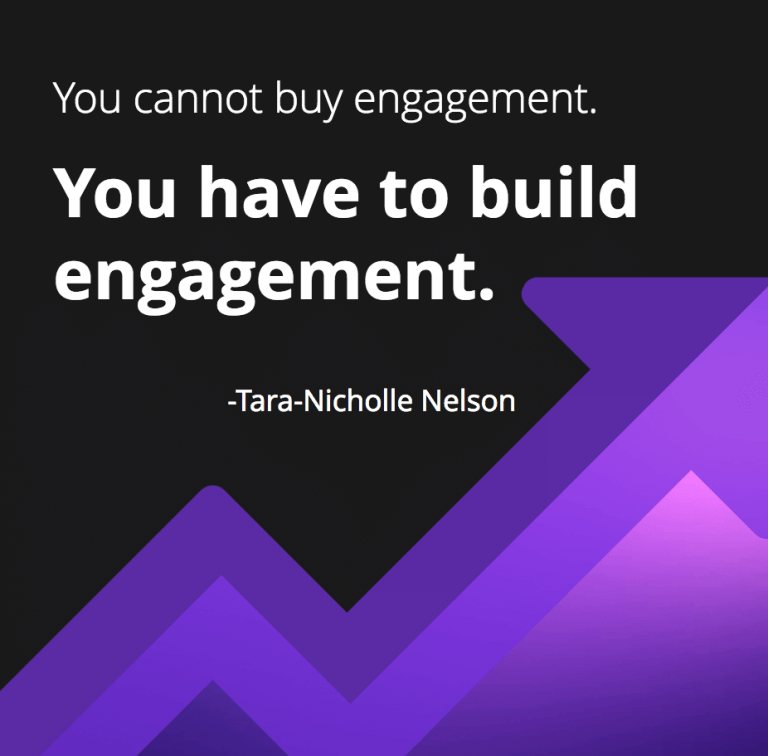 Chapter one of the textbook gives a basic introduction to the concept of Engagement Strategies. The chapter covers the four elements of the marketing mix (product, place, promotion, price) that was previously introduced in Marketing Principles, and gives insight as to how mobile marketing places a roll in each of the four p's. The textbook also breaks down the five functional areas of the mobile service channels: messaging, alerts, audio, browsing, and applications. The book then introduces the seven enabler activities that can enhance each channel (advertising, data analysis, sensors, cloud computing services, location services, commerce, and contact triggers). Chapter one talks about so much more, but I can only get into so much of it. I'm excited to keep on reading and see what else I can learn.