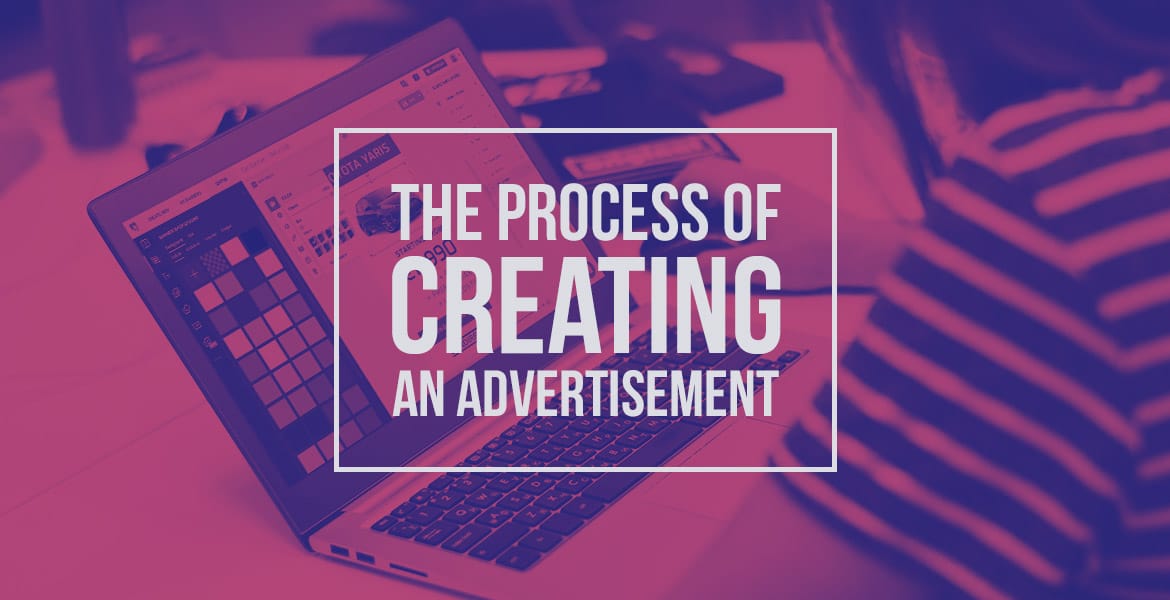 I think we have all been at a point where we google something and an ad IMMEDIATELY pops up instead of what we were searching for. For example I was recently looking for a specific workout material so I googled the name of it. BAM. The first search result was for something else, but similar, to what I had looked for. In that way I was the target for a paid search market. I looked for something and in my search words, a keyword popped that allowed the ad for the other material to be shown to me. Ultimately the goal would be for me to be in favor of the ad item instead of what I had actually searched for.
Of course it does not always work that way. You could go and search for a very generic term and that will always bring up ads for similar or the same item. Paid search marketing basically just means that when we go and type into a search bar for something, anything related to our keywords could and probably will show up to tempt us into another product.
I don't know about you guys but I personally hate those ads most of the time. When I am looking for something, I don't want to see an ADVERTISEMENT! That is going to be the best foot forward for the product! I would not get to see the bad reviews, the problems, the other issues that have arose for this product. I want honest, thoughtful and accurate reviews. I want pictures that flatter it but also show me exactly what I am getting.
The way to start a good advertisement is to know your audience. As I mentioned earlier, I don't care for ads and I know a great many people who also do not. The way around that problem for companies is to create ads that do not FEEL like ads. Do you know what I mean? Yes its an ad for Coke but when I watch the commercial about a man coming home from war and surprising his family it does not fee like I'm watching a Coke ad. It feels like I'm watching a man be reunited and Coke goes along with all of those good feelings.
Paid search marketing is an inexpensive and scalable form of web marketing designed to connect your ads with searchers actively seeking what you provide. The smartest paid search marketing campaigns are pay-per-click, or PPC campaigns, and the logic behind them can be summarized simply: you bid for ad placement in a search engine's sponsored links for keywords related to your business, then you pay the search engine a small fee for each click.
Paid search marketing is a great way to market your business in an inexpensive manner. Pay per click works so that your content is shown but you only pay for it when someone clicks on your link! It is a wonderful way for maximum exposure with little cost. And what little cost you do incur is because an actual person looked at what you had advertised. So all in all, it really is a win win.
KEYWORDS. Man I cannot even explain to you how important keywords are until you have worked tirelessly to find just the right ones. Not only are keywords important for marketing like this, but also for free marketing. Instagram has become a huge place to show off your business, etsy, website…etc whatever you want to sell. Keywords and hashtags can make or break a potential Instagram success page. Not only are they for business, but influencers on these social media pages use them like pros!
A website called MOZ talks the importance of keywords and what they can do for you here: keywords
When using paid search advertising there are a great deal of places you can look to start. But overall, there are some common phrases and words you should understand in order to get the most out of your money.
Impressions are the amount of times your ad has appeared and been on a page, no matter if the person saw it or clicked on it.
Clicks are how many times a potential customer clicks your ad and is brought to your website.
The click through rate (CTR) is the percentage that your ad has amounted in clicks.
The average cost per click is the CPC.
Conversions are typically purchases and conversion rate is how many people click and enter your site and buy something. This is an important factor to look at.
IN THE END. I highly recommend doing a great deal of research before going on to do paid search marketing. It can be confusing at first and if you do not know what you are doing or what you are reading, you could be costing yourself money. Know your audience, know your phrases and most importantly: PUT OUT GOOD CONTENT.